So I finally got the help I need to decorate my room!
Check out this AH-mazing website, if you haven't discovered it first yourself (I am always the last to know).
IT'S MY ROOM!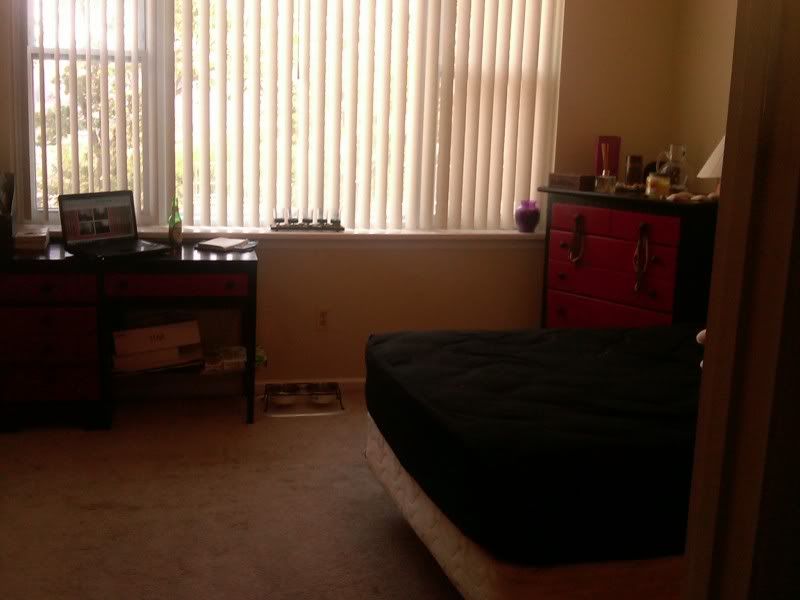 Pros of the programs:
Choose your own wall colors
choose from hundreds of furniture choices
able to accessorize rooms and surface tops
360 and 3D-2D views
can add architectural features
Cons :
Unable to play with wall placement of shelves, art, tv's etc (for example I want shelves at different heights on wall, but when placing shelves on "my walls" I can only use one standard placement)
cannot put décor items on shelves
Cannot change color of furniture to fit your wall colors/schemes.
Despite those minor issues, the program is a miracle. I can see what my room looks like before I spend a dollar on revamping it. This has helped me plan out what I wanted to do with my huge bare wall.
I will retake pics AGAIN of my room to illustrate what I have now/what I gots to work with and then show you pics from my MYDECO account. EEEK, so super excited.
What would your MYDECO room look like? I'd love to see what everyone comes up with! Have fun!
shopping for wall decals? Check out some Etsy shops such as the one featured above! I Love the mix of colors and the variety that they have available!